Description
Leroy and Lisa: J.E.M.M School
Jason's English Medical Missionary School is located in Thailand near the Thai-Burma border. The school bears Jason's name because he was the only member of the family who spoke Karen fluently when the school was starting up and so he handled much of administrative duties. Everyone began referring to it as Jason's school and the name stuck!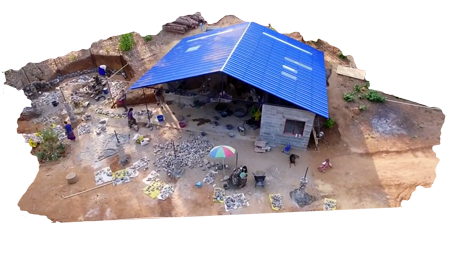 The Sharon's seek to serve God and the people around them in any way they can because the locals are very relational and their trust must be won before they will be open to spiritual things. Here are some of the services J.E.M.M. School provides to the refugees and local villages: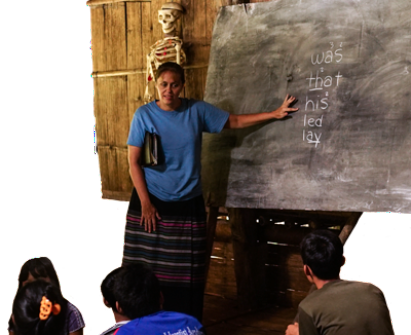 English Education: They teach English to anyone who wants to learn using the Bible stories as their textbook. They also teach basic health principles to the local villagers.
Health Education: The nearest hospital is many miles away so they help anyone who is sick or hurt with basic, natural remedies. If the problem is severe they provide transportation to the hospital.
Mechanics Services: They fix anything brought to them fix it free of charge. Motorbikes, trucks, hoes, rakes, shovels, etc.
Feeding the Hungry: They have found many people who are too old to work, and are in need of food and care. They purchase food for these elderly people, visit them each week making sure they feel loved and cared about, and care for them if they get sick.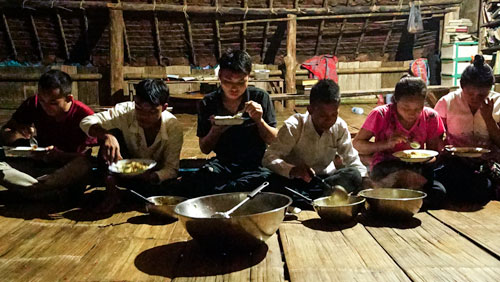 Lisa says, "Our main goal [is] to be used by God to finish the work and spread the Gospel. It doesn't matter to us how God directs us to accomplish this. In everything we do, we endeavor to point people to Jesus.
We endeavor to create a Christian home environment for the children we take in, and to be an example of what God would have a home to be like for those around us."